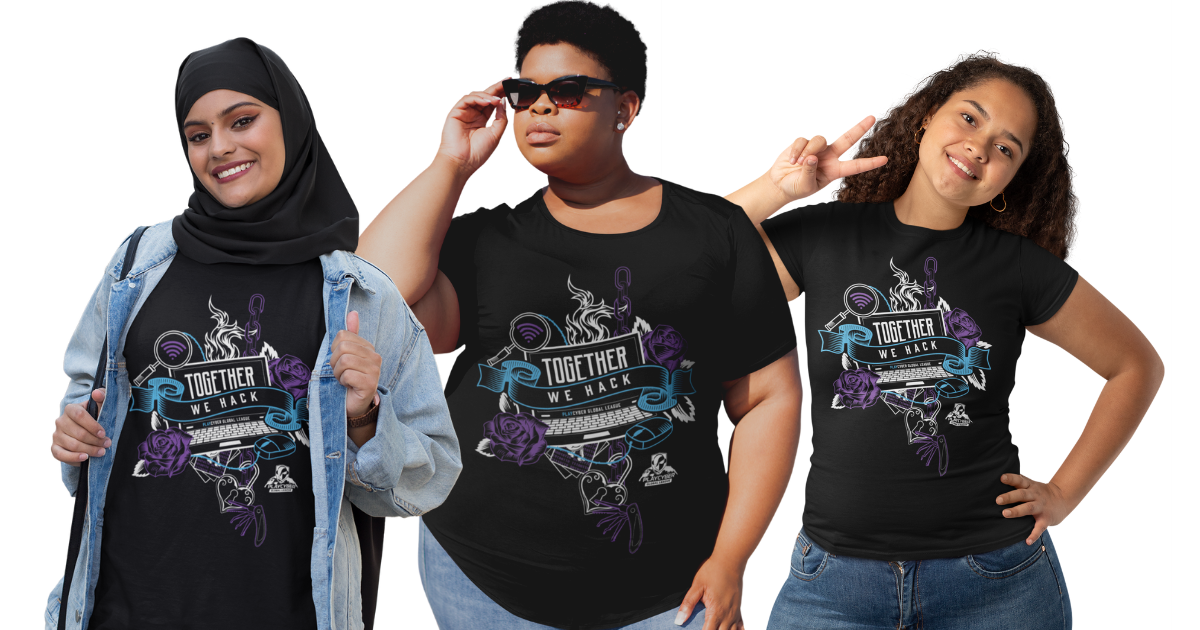 ALL Women CYBER
Game Tournament
All Season Team
Multi-Month Preseason + Qualification Game for Tournament
Free Agent
Preseason & Qualification Game
Tournament Team
Qualification Game Only
Register today as a team or as a free agent (to be placed on a team) and start practicing and building your skills!
Register your team before 10/23/2023 and pay later.
Tournament Registration
Enter as a
Team

or a

Free Agent

.

All Season Team
Preseason & Qualification Game
Number of Registrations5-8 Players per Team
Perfect ForGroup of 5-8 that would benefit from practice playing Red versus Blue.
Dedicated discord channel

Monthly Practice challenges
(Preseason: Oct. - Feb.)

Website Listing of Team Name
(members & discord handles)

Entry into qualification rounds

Swap, badges & Completion Certificates

Team JerseysOptional
$1,125
(includes 5-8 players)
Preseason + Qualifying Event for Tournament

Free Agent
Preseason & Qualification Game

Tournament Team
Qualification Game Only
All Season Team

Preseason & Qualification Game

Free Agent

Preseason & Qualification Game

Tournament Team

Qualification Game Only

Number of Registrations

5-8 Players per Team

Individual Registration
(with future team placement)

5-8 Players per Team

Perfect For

Group of 5-8 that would benefit from practice playing Red versus Blue.

Individual without connection to team of other women in the field.

Cyber skilled, red versus blue savvy team that just wants to play and gain recognition.

Dedicated discord channel

Monthly Practice challenges
(Preseason: Oct. - Feb.)

Website Listing of Team Name
(members & discord handles)

Entry into qualification rounds

Swag, badges & Completion Certificates

Team Jerseys

Optional

Optional

Optional

$880
(valued at $995)

(includes 5-8 players)

Multi-Month Preseason + Qualifying Event for Tournament

$175
(valued at $198)

(includes 1 player)

Preseason + Qualifying Event for Tournament

$130

(includes 5-8 players)

Qualifying Event for Tournament ONLY